Gravity welcomes Dan Hollis to the team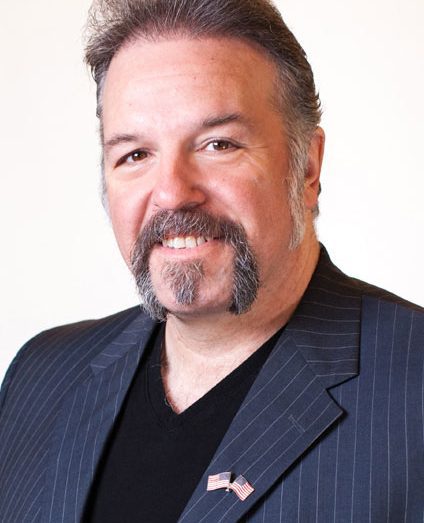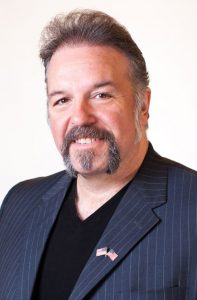 Dan is our new Director of Business Development and brings with him a 30-year pedigree of successful sales experience in print, radio, television, film, communications and sales training. This will be a game changer for Gravity as well as for those we serve. It is our hope you will have a chance to meet with Dan who is always genuinely interested and curious in everyone he meets. He has a history of making good things happen. All of Dan's clients have traditionally felt they are the most important client to him.
Dan: "I am hoping we can meet. I would love to learn more about who you are, what you do and most importantly HOW you help people. I can also share with you how we help people and the passion we have for what we do. I would hope to earn the right to your business and are a fit, but regardless of whether we work together or not – there will be quite a few takeaways I will be leaving you with that may even spark an idea or two!"
Looking forward to doing business together!
Sincerely,
Dan Hollis
dan@gravitydesignworks.com
Gravity DesignWorks, Inc. is a Visual Communications Company that specializes in graphic design, marketing, advertising and branding. We have a history of taking our clients to that next level and beyond. We take an outsiders perspective of your business and identify & develop marketing solutions to represent your company to the proper audience – with the proper message in a grand way. We can bring an idea from a concept to completion and know a single idea could can lead to big success.